Being a full on data-hoarder, (and small time capper), I have made and collected a serious amount of female celebrity media content over the years. Last count was over 30,000 videos ranging from full length B-movies, sexploitation, 70's comedy romps etc. to the edited 5 second nip-slip, uppie, oops clips.
I'll post old classics and any new content I come across, and if anybody is looking for something in particular then feel free to request, you might get lucky.
Credit has to go to the original up-loaders if it isn't one of mine, and I'll try to credit them if I have that info.
I'll start with Dawn Porter from before she acquired the 'O'.
Dawn Gets Naked Pt.1- 14th February 2008. [Burlesque Training]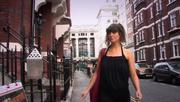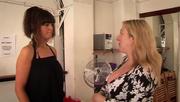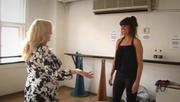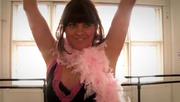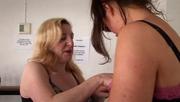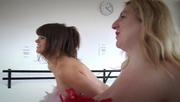 mega.nz
60.2MB - 3m51s - 1024x576 - mkv